Amendment In Insurance Ombudsman Rules: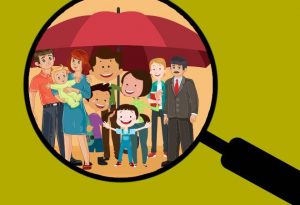 The government has amended insurance ombudsman rules.
As per the new rules:
Insurance brokers are now covered under ombudsman rules.
Policyholders are now allowed to file online complaints.
The scope of complaints has been enlarged to ombudsmen from only disputes earlier to deficiencies in service on the part of insurers, agents, brokers, and other intermediaries.
The ombudsman may use video-conferencing for hearings.
About Insurance Ombudsman:
The Insurance Ombudsman scheme was created by the Government of India for individual policyholders to have their complaints settled out of the court system in a cost-effective, efficient, and impartial way.