Annapurna Certificate Programme: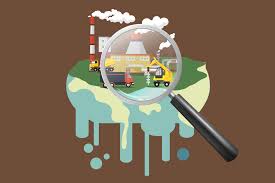 The Annapurna Certificate Programme, an initiative by the Indian Council for Cultural Relations (ICCR), has recognized six Indian restaurants worldwide for promoting Indian culinary traditions.
This annual program acknowledges restaurants contributing to India's cultural cause through cuisine on a global scale.
The Indian Council for Cultural Relations (founded 1950; HQ: New Delhi; founder: Maulana Azad).
It is an autonomous organisation of the Government of India.
It is involved in India's global cultural relations, through cultural exchange with other countries and their people.