Independent Directors: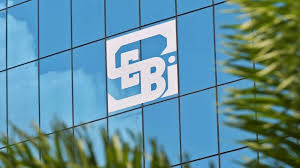 The Securities and Exchange Board of India (Sebi) overhauled the norms pertaining to the appointment, removal, and remuneration of independent directors.
The appointment, re-appointment, and removal of independent directors shall be through a special resolution, which requires 75 per cent votes in support instead of 51 per cent, as in the case of an ordinary resolution.
Also, the nomination and remuneration committee (NRC), which selects candidates for appointment as independent directors, will be required to have two-thirds IDs, as against the existing requirement of a majority.
Further, the NRC will have to disclose and justify the skill-sets while selecting a candidate.
Key managerial personnel and their relatives or employees of the promoter group will have to observe a three-year cooling-off period before they get appointed as an independent director.
Sebi has also tightened rules related to the resignation of independent directors. The regulator has said the new framework will come into play from January 1.