Pradhan Mantri Mudra Yojana: Survey Report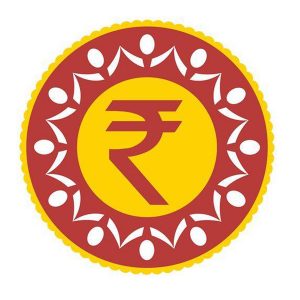 As per the sample survey conducted at the national level by Ministry of Labour and Employment (MoLE) to assess employment generation under Pradhan Mantri Mudra Yojana (PMMY), the scheme helped in generating 1.12 crore net additional employment during a period of approximately 3 years (i.e., from 2015 to 2018).
Highlights of the Survey:
Out of 81 lakh loans given in the state of Rajasthan, over 52 lakh were given to women entrepreneurs in the last three financial years, which is 64% of all loans.
In 2016-17, the scheme was expanded to cover activities related to agriculture, such as fishing, dairy, and food processing.
In 2017-18, loans for tractors and power tillers became eligible under PMMY, with a maximum limit of Rs. 10 lakhs.
From 2018-19 onwards, loans for two-wheelers for commercial use were included in PMMY.
Pradhan Mantri Mudra Yojana:
PMMY was launched by the Government of India in 2015.
The PMMY provides collateral-free institutional loans up to Rs. 10 lakhs for small business enterprises.
It is provided by Member Lending Institutions (MLIs) i.e. Scheduled Commercial Banks (SCBs), Regional Rural Banks (RRBs), Non-Banking Financial Companies (NBFCs) and Micro Finance Institutions (MFIs).
Types:
The loan can be used for income-generating activities in the manufacturing, trading, services sector, and agriculture.
There are three loan products under PMMY:

Shishu (loans up to Rs. 50,000)
Kishore (loans between Rs. 50,000 and Rs. 5 lakh)
Tarun (loans between Rs. 5 lakh and Rs. 10 lakh).