Independent Environment Regulator: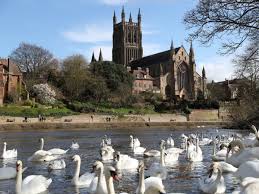 The Supreme Court (SC) asked the government to explain the reasons for not setting up an "Independent Environment Regulator" to oversee green clearances.
SC had ordered the setting up of a national environment regulatory body under the Environment (Protection) Act, 1986 to ensure independent oversight of green clearances way back in Lafarge Umiam Mining Private Limited v. Union of India case (2011), commonly known as the Lafarge mining case.
Envisaged Functions of the Regulator :
The regulator will carry out independent, objective, and transparent appraisal and approval of projects for environmental clearances.
It will also monitor the implementation of the conditions laid down in the clearances and impose penalties on polluters.
While exercising such powers, the regulator will ensure the National Forest Policy, 1988 is duly implemented.