Build Operate Transfer Model: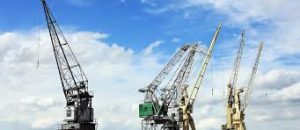 For new projects, NHAI will prefer the build-operate-transfer model
Under the BOT model, a private player will finance, build and operate a project for a period of time (20 or 30-year period).
The developers will be recouping the investments by way of user charges or tolls charged from customers using the facility.
The BOT (toll) model was the preferred model for road projects, accounting for 96% of all projects awarded in 2011-12.
But this progressively reduced to nil.
When the private company didn't had incentives post-2011, the government shifted to the EPC and HAM models to plug the funding gap.
The return to BOT could be a big positive for the sector.