CII Business Confidence Index: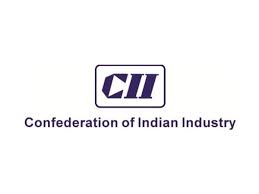 The Confederation of Indian Industry (CII) has reported that the latest CII Business Confidence Index for the October-December quarter rebounded to its highest reading in almost two years, with a value of 67.6.
This is an increase from 62.2 in the previous quarter, reflecting optimism around India's position despite rising global uncertainties.
The CII stated that the sharp improvement in the value of the index was due to subsiding concerns around the impending recession and its impact on the Indian economy.
The Index is based on the findings of a survey of over 120 firms of varying sizes and across all industry sectors and regions of the country.