Global Innovation Index: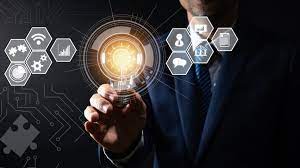 India has climbed to the 40th rank in the Global Innovation Index of World Intellectual Property Organization. This is a huge leap of 41 places in 7 years.
The World Intellectual Property Organization yesterday released the Global Innovation Index 2022 in which Switzerland has emerged as the world's most innovative economy for the 12th consecutive year.
Switzerland leads globally in innovation outputs, and specifically in patents by origin, software spending, high-tech manufacturing, production, and export complexity.
The second position was secured by the US followed by Sweden, the UK, and the Netherlands.