Asset Reconstruction Companies (ARCs):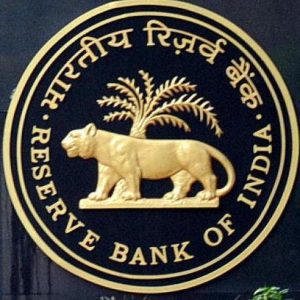 The RBI has set up a committee headed by Sudarshan Sen to undertake a comprehensive review of the working of asset reconstruction companies (ARCs) in the financial sector ecosystem and recommend suitable measures for enabling them to meet the growing requirements.
Terms of reference:
To review the existing legal and regulatory framework applicable to ARCs and recommend measures to improve the efficacy of ARCs.
To review the role of ARCs in the resolution of stressed assets, including under the Insolvency and Bankruptcy Code (IBC), and give suggestions for improving liquidity in and trading of security receipts.
Asset Reconstruction Company (ARC):
It is a specialized financial institution that buys the Non-Performing Assets (NPAs) from banks and financial institutions so that they can clean up their balance sheets.
This helps banks to concentrate on normal banking activities.
Banks rather than going after the defaulters by wasting their time and effort can sell the bad assets to the ARCs at a mutually agreed value.
The asset reconstruction companies or ARCs are registered under the RBI.
The Securitization and Reconstruction of Financial Assets and Enforcement of Security Interest (SARFAESI) Act, 2002 provides the legal basis for the setting up of ARCs in India.
The SARFAESI Act helps the reconstruction of bad assets without the intervention of courts. Since then, a large number of ARCs were formed and were registered with the Reserve Bank of India (RBI) which has got the power to regulate the ARCs.
As per the amendment made in the SARFAESI Act in 2016, an ARC should have a minimum net owned fund of Rs. 2 crores.
The RBI raised this amount to Rs. 100 crores in 2017. The ARCs also have to maintain a capital adequacy ratio of 15% of its risk-weighted assets.