RBI Monetary Policy Committee Meeting: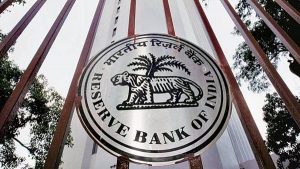 The Monetary Policy Committee (MPC) held meeting on August 5, 2022.
MPC has decided to:
Hike policy repo rate by 50 basis points, under liquidity adjustment facility (LAF). Repo rate now stands at 5.40%.
Adjust Standing deposit facility (SDF) rate to 5.15%, marginal standing facility (MSF) rate to 5.65% and Bank Rate to 5.65%.
Focus on withdrawal of accommodation, in a bid to ensure that inflation is within the target onwards.
MPC decision are in line with the goal of attaining medium-term target for consumer price index (CPI) inflation to 4% within a band of +/- 2%, while supporting growth.