Draft National Data Governance Framework Policy: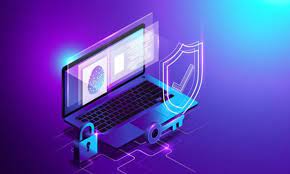 The Minister of State, Electronics & Information Technology and Skill Development & Entrepreneurship highlighted the rapid digitalization and the subsequent rise in data volumes necessitating a framework for harnessing the potential of this data.
Government's vision is to build a modern framework for Data Governance that will be a kinetic enabler of India's Digital Economy.
Draft National Data Governance Framework Policy:
Indian Datasets programme: It calls for the creation of an India Datasets programme, which will consist of non-personal and anonymised datasets from Central government entities that have collected data from Indian citizens or those in India.
Private companies will be "encouraged" to share such data.
The non-personal data housed within this programme would be accessible to start ups and Indian researchers(Non-personal data is any set of data which does not contain personally identifiable information).
India Data Management Office (IDMO): The draft also calls for creation of an India Data Management Office (IDMO), which will be in charge of designing and managing the India Datasets platform.
The IDMO will prescribe rules and standards, including anonymization standards for all entities (government and private).
For purposes of safety and trust, any non-personal data sharing by any entity can be only via platforms designated and authorized by IDMO.
No Selling of Data: The most significant change in this new draft is the omission of the most contentious provision in the old draft — selling data collected at the Central level in the open market.