Draft National Migrant Labour Policy: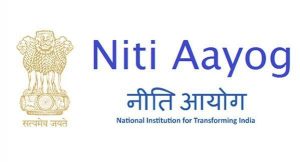 NITI Aayog, along with a working subgroup of officials and members of civil society, has prepared a draft National Migrant Labour policy.
Earlier in December 2020, the Indian government decided to create a database of migrant workers, including workers in the informal economy.
Migration is the movement of people away from their usual place of residence, across either internal (within country) or international (across countries) borders.
The latest government data on migration comes from the 2011 Census. As per the Census, India had 45.6 crore migrants in 2011 (38% of the population) compared to 31.5 crore migrants in 2001 (31% of the population).