Electricity (Amendment) Bill 2022: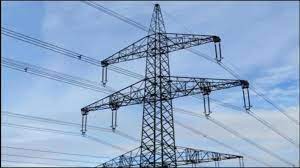 The Electricity (Amendment) Bill 2022 was introduced in Parliament amid protests and later sent to the standing committee for further deliberation. Many power engineers protested the Bill across the country, in states like Tamil Nadu, Telangana, Rajasthan, and others.
In this Bill, Section 42 of the Electricity Act will be amended to allow 'non-discriminatory open access' to the distribution network, allowing private companies to supply electricity provided they get a license.
Section 14 of the Electricity Act has also been proposed to be amended, allowing private companies to use distribution networks built by public sector electricity companies, enabling competition and enhancing the efficiency of power supply across the country.
Under the Bill, consumers will be able to choose from multiple electricity providers, essentially like how they choose currently between telecom providers like Airtel, Vodafone, etc..