Emergency Use Listing (EUL) For Bharat Biotech's Covaxin Vaccine: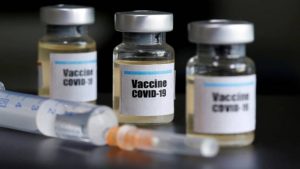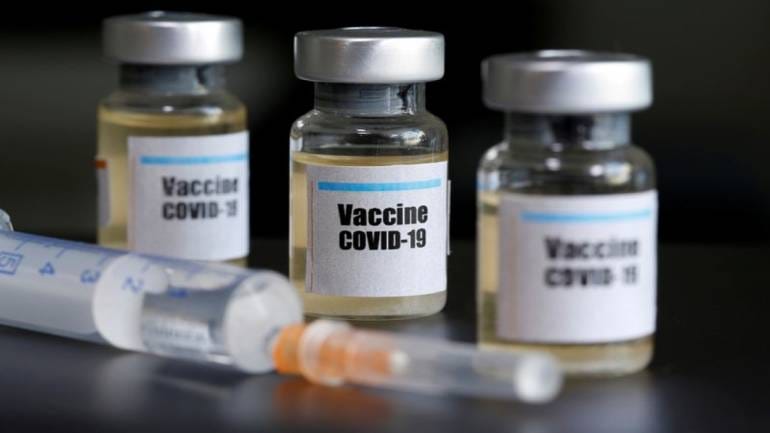 The World Health Organization (WHO) has given pre-qualification, or Emergency Use Listing (EUL) for Bharat Biotech's Covaxin vaccine.
The approval has been given by the Technical Advisory Group (TAG), an independent advisory panel of the WHO.
The approval was expected on October 26, but the WHO had deferred its decision and sought additional clarifications from Bharat Biotech to conduct a final risk-benefit assessment.
The WHO has already approved six vaccines for emergency use: AstraZeneca's Covishield, Moderna's mRNA-1273, Sinopharm's BBIBP-CorV, Sinovac's CoronaVac, Pfizer/BioNTech's Comirnaty, and Johnson & Johnson's vaccine.
It has been granted EUL for use in persons 18 years and above, over two doses spaced four weeks apart.
However, no recommendation has been made for use in children, and available data for use on pregnant women is insufficient to assess safety or efficacy.
The move is expected to ease international travel for Indians who have opted for the vaccine but experts say that this would be subjected to countries clearing Covaxin through their regulatory processes.
Covaxin is a whole virion-inactivated vaccine against SARS-CoV-2, developed in partnership with the Indian Council of Medical Research and the National Institute of Virology, Pune.
The EUL is a prerequisite for the COVAX initiative in vaccine supply, and allows countries to expedite their own regulatory approval to import and administer COVID-19 vaccines.
It is a risk-based procedure for assessing and listing unlicensed vaccines, therapeutics and in vitro diagnostics with the ultimate aim of expediting the availability of these products to people affected by a public health emergency.