Emergency Use Listing (EUL) To Bharat Biotech's Covaxin: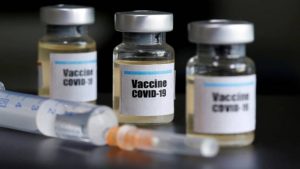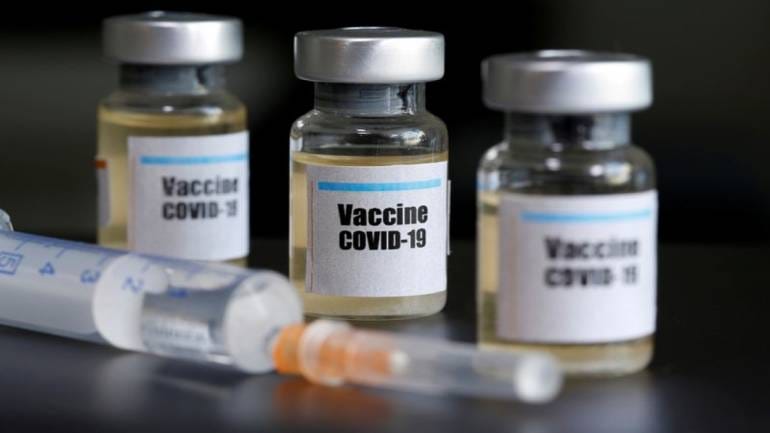 The World Health Organisation (WHO) may take a decision on granting Emergency Use Listing (EUL) to Bharat Biotech's Covaxin this week.
The vaccine should get international recognition with this. Post approval people wanting to travel abroad will not have difficulty
A WHO pre-qualification, or Emergency Use Listing (EUL), is necessary for a vaccine company to supply vaccines to global facilities such as COVAX or international procurement.
So far, eight vaccines have got an EUL from the WHO.
WHO will also take a decision on including Bharat Biotech's Covaxin in its list shortly.
The WHO Emergency Use Listing Procedure (EUL) is a risk-based procedure for assessing and listing unlicensed vaccines, therapeutics and in vitro diagnostics with the ultimate aim of expediting the availability of these products to people affected by a public health emergency.
To be eligible, the following criteria must be met:

The disease for which the product is intended is serious or immediately life threatening, has the potential of causing an outbreak, epidemic or pandemic and it is reasonable to consider the product for an EUL assessment, e.g., there are no licensed products for the indication or for a critical subpopulation (e.g., children).
Existing products have not been successful in eradicating the disease or preventing outbreaks (in the case of vaccines and medicines).
The product is manufactured in compliance with current Good Manufacturing Practices (GMP) in the case of medicines and vaccines and under a functional Quality Management System (QMS) in the case of IVDs.
The applicant undertakes to complete the development of the product (validation and verification of the product in the case of IVDs) and apply for WHO prequalification once the product is licensed.