Global Clean Energy Action Forum: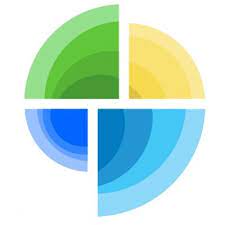 Union Minister Dr Jitendra Singh will lead the Joint Indian Ministerial official delegation of the Ministry of Power, New and Renewable Energy and Ministry of Science and Technology on a five-day visit to USA to participate in the Global Clean Energy Action Forum and also to interact with eminent academicians as well as the Indian diaspora.
The coveted joint convening of the Clean Energy Ministerial CEM13 and Mission Innovation MI-7 will take place from 21st to 23rd of this month at Pittsburg, Pennsylvania, USA.
The event is expected to bring together thousands of clean energy leaders from across the world, including CEOs, innovators, young professionals, civil society and ministers from over 30 countries to accelerate clean energy innovation and deployment.