India's Forex Reserves Have Dropped Below $600 Billion: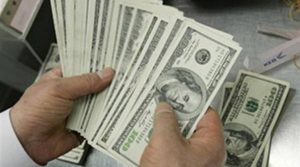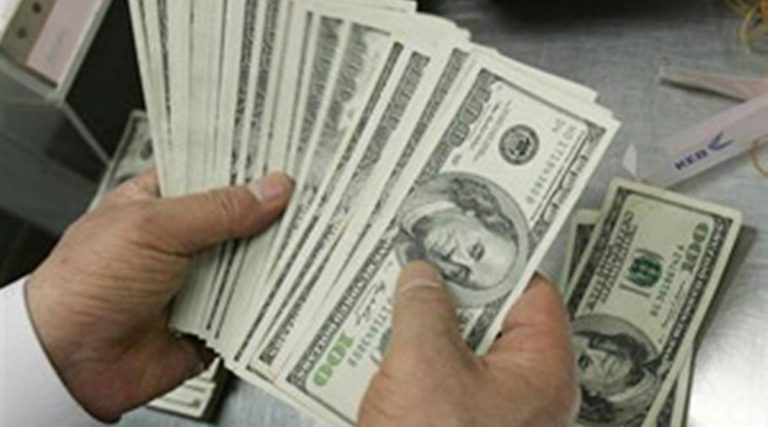 India's forex reserves have dropped below $600 billion, plunging by about $45 billion since September 3, 2021, when forex reserves stood at an all-time high of $642 billion.
Reasons behind drop in India's forex reserves:
The drop is because of a fall in the dollar value of assets held as reserves by the RBI.
The demand for dollars remained high as the Russia-Ukraine war led to a spike in oil and commodity prices.
Capital outflows by foreign portfolio investors (FPIs): FPIs pulled out $21.43 billion since September 2021 as the US Federal Reserve started monetary policy tightening and interest rate hikes.
Effect of gold prices: Decline in gold prices has also played a part in the decline in foreign exchange reserves.
Indian rupee fell to an all-time low against the US dollar, breaking through the 77 rupees to a dollar threshold and trading at 77.63 on Thursday (12th May).
If the rupee continues to fall, the Reserve Bank of India will be forced to interfere in the forex market by selling dollars from its foreign exchange reserves.
If the RBI prioritises maintaining the amount of foreign exchange reserves, the rupee could depreciate.