Jharniyojan Portal : Jharkhand Govt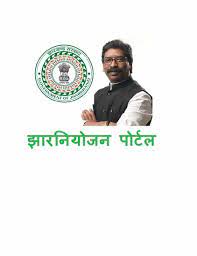 The Jharkhand government has launched a portal called 'Jharniyojan' to ensure 75% local quota in pvt sector
The portal requires:
All private establishments in the state register themselves.
Employers to adhere to the 'Jharkhand State Employment of Local Candidates in Private Sector Act, 2021
The act reserves 75% of jobs in private sectors with salaries up to Rs 40,000 for "locals" in the state.
It applies to all establishments which are in the private sector and where 10 or more people are employed.