Limited Purpose Clearing Corporation: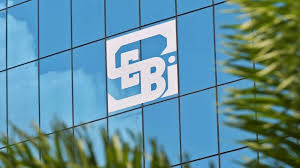 The Securities and Exchange Board of India (SEBI) put in place a dispute resolution mechanism for Limited Purpose Clearing Corporation (LPCC) to settle disputes and claims arising out of transactions cleared by it.
It is an entity established to undertake the activity of clearing and settlement of repo transactions.
The mechanism will be used

To settle disputes between clearing members;
Contention between the clearing members and their clients
Differences between the LPCC and its vendors
Disputes between clearing members or its clients and the LPCC.

The disputes arising between clearing members of the LPCC will be settled by conciliation and/or by an arbitration panel consisting of three clearing members, other than the clearing members who are party to the dispute.
The decision of the arbitration panel would be final and binding on the parties.
In case a clearing member or the LPCC is not satisfied then the disputes would be resolved under the procedure laid down in the Payment and Settlement Systems Act, 2007.