London Interbank Offered Rate: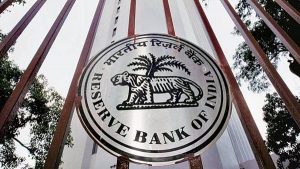 The Reserve Bank of India (RBI) recently told banks and other regulated entities to ensure a complete transition away from the London Interbank Offered Rate (LIBOR).
London Interbank Offered Rate (LIBOR) is a benchmark interest rate at which major global banks lend to one another in the international interbank market for short-term loans.
It acts as a benchmark for short-term interest rates.
It is an indicator of the health of the financial system and provides an idea of the trajectory of impending policy rates of central banks.
LIBOR is also the basis for consumer loans in countries around the world, so it impacts consumers just as much as it does financial institutions.
LIBOR calculated is computed for five currencies with seven different maturities ranging from overnight to a year.
The five currencies for which LIBOR is computed are the Swiss franc, euro, pound sterling, Japanese yen and US dollar.