Macolin Convention: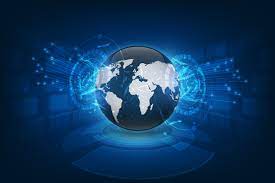 The 12th meeting of Interpol's Match-Fixing Task Force (IMFTF), in which the Central Bureau of Investigation (CBI) was one of the participants, concluded with a call for harmonised global efforts to curb competition manipulation.
The participants discussed the emerging uses of technology, big data and social media given that criminal syndicates were increasingly operating across betting and sports markets.
They also acknowledged that match-fixers are still very much relying on tried and true methods of manipulation, such as targeting the entourage of athletes and grooming young players, pointing to a continued need for education.
The members deliberated on various mechanisms to improve intelligence sharing "such as the establishment of national platforms, as outlined in the Macolin Convention, that centralise and analyse information on irregular and suspicious trends".
The Council of Europe Convention on the Manipulation of Sports Competitions, known as the Macolin Convention, is a multilateral treaty aimed at checking match-fixing.
It came into force on September 1, 2019.