MSME Sustainable (ZED) Certification Scheme: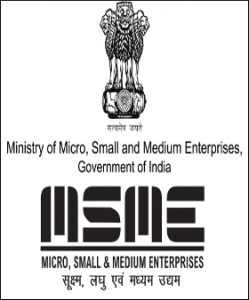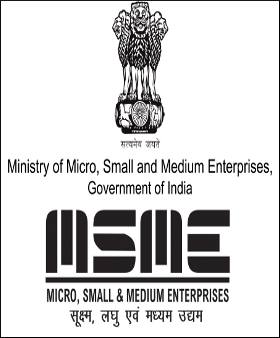 Ministry for Micro, Small and Medium Enterprises has launched the MSME (Micro, Small and Medium Enterprises) Sustainable (ZED-Zero Defect Zero Effect) Certification Scheme.
This Scheme is an extensive drive to enable and facilitate MSMEs adopt ZED practices and motivate and incentivize them for ZED Certification while also encouraging them to become MSME Champions.
MSME Sustainable (ZED) Certification can be attained in Three Levels after registering and taking the ZED Pledge:

Certification Level 1: BRONZE
Certification Level 2: SILVER
Certification Level 3: GOLD

After taking the ZED Pledge, the MSME can apply for any Certification Level if it feels that it can fulfil the requirements mentioned in each level.
The intent of taking a ZED Pledge is to take a "pre-commitment" or a solemn promise by MSMEs to uphold the values of Zero Defect Zero Effect in their practices and to urge them to move ahead on the journey of ZED.
Under the Scheme, MSMEs get subsidy as per the following structure, on the cost of ZED certification:

Micro Enterprises: 80%
Small Enterprises: 60%
Medium Enterprises: 50%

A provision of up to Rs. 5 lakhs (per MSME) will be made available for handholding and consultancy support for MSMEs under ZED Certification for assisting them to move towards Zero Defect Zero Effect solutions.
The MSMEs can also avail themselves of several other incentives offered for ZED Certification by States & UTs, Financial Institutions etc. and can also apply for free Certification under the MSME KAWACH (COVID-19 Support) initiative.
Zero Defect Zero Effect Scheme:
Launched in 2016 by the Ministry of MSME, the scheme is an integrated and comprehensive certification system.
The scheme accounts for productivity, quality, pollution mitigation, energy efficiency, financial status, human resource and technological depth including design and IPR (Intellectual Property Rights) in both products and processes.
Its mission is to develop and implement the 'ZED' culture in India based on the principles of Zero Defect & Zero Effect.