National Data And Analytics Platform: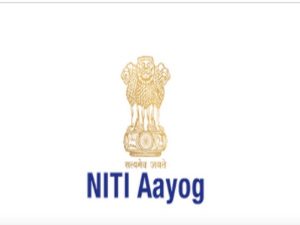 The NITI Aayog is planning to launch a National Data and Analytics Platform (NDAP) in May to provide government data in a user-friendly format, to promote data-driven decision making and research.
Started in 2020, the platform aims to standardise data across government sources and provide flexible analytics that make it easy for users to analyse information using multiple datasets.
The portal will help policymakers, academics and researchers to easily analyse data without having to process it.
The portal will have 200 datasets from more than 46 ministries at the time of the launch.
New datasets will be added up to the village level in the future.
Presently, many government departments have public dashboards with options to download data, some are available as image files while others are in PDF format, making it difficult to compile information.
Experts say this will be addressed in NDAP.