National Intelligence Grid (NATGRID):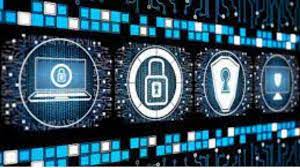 The Ministry of Home Affairs (MHA) has curtailed the tenure of the Chief Executive Officer (CEO) of the National Intelligence Grid (NATGRID) and moved him to the Border Security Force (BSF).
Earlier this year, Mr. Gupta was given an extension as NATGRID CEO as the post was upgraded to the rank of Additional Secretary. He is a 1989 batch IPS officer.
NATGRID is an online database for collating scattered pieces of information from more than 20 organisations in the field of telecom, tax records, bank, immigration, etc. to enable the generation of intelligence inputs.
At least 10 central agencies like IB, R&AW and others will have access to the data on a secured platform for counter-terror investigations.
The project was started in 2009 in the aftermath of 26/11 Mumbai terror attacks.