PM Kisan Samman Sammelan 2022: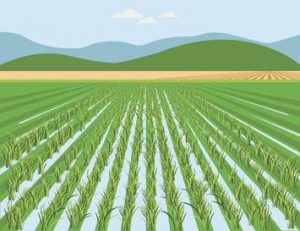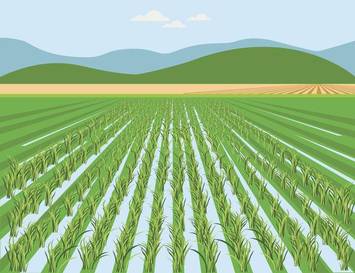 The Prime Minister Shri Narendra Modi inaugurated the PM Kisan Samman Sammelan 2022 at Indian Agricultural Research Institute in New Delhi.
Key Highlights :
PM released the 12th installment of Pradhan Mantri Kisan Samman Nidhi (PM-KISAN) funds. Rs 16,000 crores were transferred to over 8.5 crore eligible farmers as part of the scheme.
PM also inaugurated 600 'Pradan Mantri Kisan Samruddhi Kendras' (PMKSK) under the Ministry of Chemicals & Fertilizers.
Under this scheme, more than 3.3 lakh retail fertilizer shops in the country will be converted into PMKSK in a phased manner.
These Kendras will cater to several farmer needs like providing agri-inputs (fertilizers, seeds, implements); testing facilities for soil, seeds, fertilizers; generating awareness among farmers; providing information regarding various government schemes and ensuring regular capacity building of retailers at block/ district level outlets.
The PM also launched the 'Pradhan Mantri Bhartiya Jan Urvarak Pariyojana' – One Nation, One Fertilizer.
Under this scheme, 'Bharat Urea Bags' are launched. These will help companies market fertilizers under the single brand name "Bharat
An e-magazine on fertilizer, 'Indian Edge' also launched by the PM. It will provide information on domestic and international fertilizer scenarios, including recent developments, price trends analysis, availability and consumption, success stories of farmers, among others.
PM Kisan:
It was launched on 1 Nov 2018 to supplement financial needs of land holding farmers.
Financial benefit of Rs 6000/- per year in three equal installments, every four months is transferred into the bank accounts of farmers' families across the country through Direct Benefit Transfer (DBT) mode.
The scheme was initially meant for Small and Marginal Farmers (SMFs) having landholding upto 2 hectares but scope of the scheme was extended to cover all landholding farmers.
It is a Central Sector Scheme with 100% funding from the Government of India.
It is being implemented by the Ministry of Agriculture and Farmers Welfare.