Pradhan Mantri Awas Yojana (Gramin):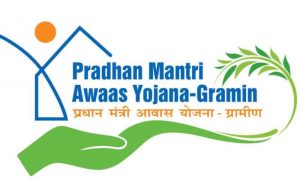 According to the government data, 69% houses under PMAY in rural India are owned by women.
Over 69% of houses constructed under the Prime Minister's special housing scheme are either wholly or jointly owned by women in rural areas.
As on September 29, 2022, a total of two crore houses had been constructed out of the 2.46 crore houses that were sanctioned.
The Pradhan Mantri Awas Yojana (Gramin) was launched by the Prime Minister in 2016 with the aim of constructing 2.95 crore houses.
Beneficiaries are identified using parameters from Socio-Economic and Caste Census (SECC) 2011 data and verified by Gram Sabhas.
Concerned Ministry: Ministry of Rural Development.