2020 Human Rights Report: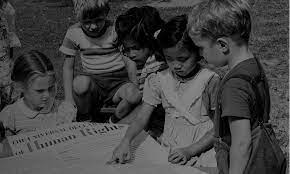 Released by the U.S. State Department.
The report, which is submitted each year to the U.S. Congress, is retrospective and contains a country-wise discussion of the state of human rights.
Key findings:
The harassment and detention of journalists critical of the Indian government in their reporting and on social media, has continued, although the government generally respected the freedom of expression.
Government's requests for user data from Internet companies had increased "dramatically."
There were several instances in which the government, or actors considered close to the government, allegedly pressured or harassed media outlets critical of the government, including through online trolling.
The government made 49,382 user data requests in 2019 from Facebook, a 32% increase from 2018. Over the same period, Google requests increased by 69%, while Twitter requests saw a 68% increase.