Preventive Detention: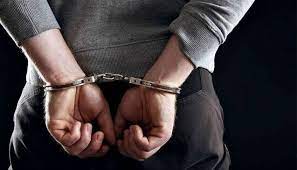 Preventive detention, the dreaded power of the State to restrain a person without trial, could be used only to prevent public disorder, the Supreme Court held in a judgment.
Preventive detention is a necessary evil only to prevent public disorder.
The court must ensure that the facts brought before it directly and inevitably lead to a harm, danger or alarm or feeling of insecurity among the general public or any section thereof at large, a Bench, led by Justice Rohinton F. Nariman, observed.
The State should not arbitrarily resort to "preventive detention" to deal with all and sundry "law and order" problems, which could be dealt with by the ordinary laws of the country.
Preventive detention must fall within the four corners of Article 21 (due process of law) read with Article 22 (safeguards against arbitrary arrest and detention) and the statute in question.