Re-constitution Of The Central Advisory Board on Archaeology (CABA):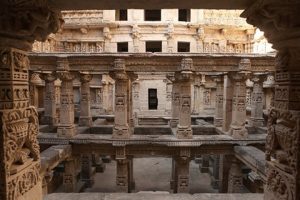 The Government has re-constituted the Central Advisory Board on Archaeology (CABA).
CABA has been constituted to strengthen contacts between the Archaeological Survey of India (ASI) and those in the field of archaeological research.
The board will include "five persons nominated in their personal capacities by the Government of India" and former Director-Generals of ASI.
The board will meet once a year and its functions would include advising the Centre on "matters relating to archaeology" referred to by its members.
It will promote closer contacts of the Archaeological Survey of India with Indian Universities conducting Archaeological Research.
It will promote the studies related to application of archaeological principles, training future Archaeologists, and closer association of learned societies in India and of the State Governments with the activities of the ASI.
Archaeological Survey of India:
Archaeological Survey of India (ASI), under the Ministry of Culture, is the premier organization for the archaeological research and protection of the cultural heritage of the nation.
It administers more than 3650 ancient monuments, archaeological sites and remains of national importance.
Its activities include carrying out surveys of antiquarian remains, exploration and excavation of archaeological sites, conservation and maintenance of protected monuments etc.
It was founded in 1861 by Alexander Cunningham- the first Director-General of ASI. Alexander Cunningham is also known as the "Father of Indian Archaeology".