Regional English Language Office (RELO):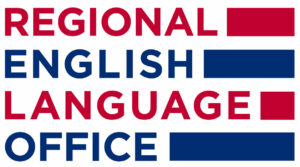 Recently, a workshop was organised for English teachers under the supervision of the Regional English Language Office (RELO), Washington DC.
RELO is a wing of the US Embassy in India that was established in 2005 as a part of its Public Diplomacy Section.
Aim: To strengthen India-US ties by supporting English learning.
Headquartered at the US Embassy office in New Delhi.
RELO's mission is to "support the effective teaching and learning of English in Afghanistan, Bhutan and India, while enhancing mutual understanding between the US and these countries".
RELO collaborates with state government and educational institutions to support them in teacher training, curriculum development and other English language training projects.