ISRO Is Set To Launch A Bhutanese Satellite: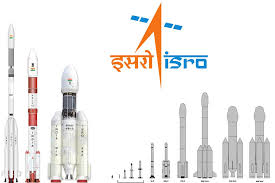 Indian Space Research Organization (ISRO) is set to launch a Bhutanese satellite in December this year.
The development of the INS-2B satellite of Bhutan is being underway by four Bhutanese engineers who were trained at ISRO's UR Rao Satellite Centre in Bengaluru from December 28 to February 25, 2021.
India and Bhutan have been engaged in space cooperation with a ground Earth station for South Asia Satellite (SAS) that was inaugurated in Thimphu, Bhutan during Prime Minister Narendra Modi's visit in August 2019.
The SAS was launched by India in 2017 as a gift to the countries in the South Asia region, including Bhutan. Under the project, New Delhi has offered increased bandwidth on an additional transponder on the satellite for Bhutan as a gift as per the country's requirement.