Regulations Review Authority 2.0: RBI: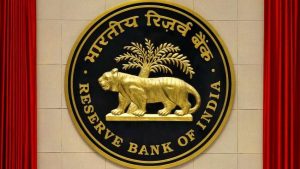 The Reserve Bank Of India (RBI) has constituted an Advisory Group to assist the second Regulations Review Authority (RRA 2.0).
The RBI has set up the RRA 2.0, initially for a period of one year from 1st May 2021, with a view to streamline regulations and reduce the compliance burden of regulated entities.
In 1999, the RBI had set up a Regulations Review Authority (RRA) for reviewing the regulations, circulars, reporting systems, based on the feedback from the public, banks, and financial institutions.
RRA 2.0:
It will focus on streamlining regulatory instructions, reducing the compliance burden of the regulated entities by simplifying procedures and reducing reporting requirements, wherever possible.
It will also obtain feedback from regulated entities.
Regulated entities include commercial banks, urban co-operative banks, Non-Banking Financial Companies.