RoDTEP Scheme : Extended Export Benefits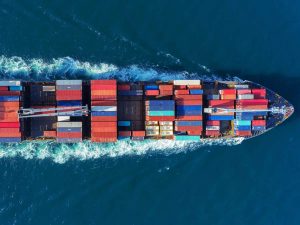 The central government has extended export benefits under the RoDTEP scheme to 18 items related to the textiles sector, including saari and lungi, intending to boost shipments of these goods.
The RoDTEP scheme would refund to exporters the embedded central, state and local duties or taxes that were so far not been rebated or refunded.
It was launched in January 2021 as a replacement for the Merchandise Export from India Scheme (MEIS).
Under this scheme, a rebate will have to be claimed as a percentage of the Freight On Board value of exports.
Rebates will be issued in the form of a transferable duty credit/ electronic scrip (e-scrip) which will be maintained in an electronic ledger by the Central Board of Indirect Taxes and Customs (CBIC).
Freight on Board is also called Free on Board (FOB) is a term used to indicate who is liable for goods damaged or destroyed during shipping.