Safe City Project : Delhi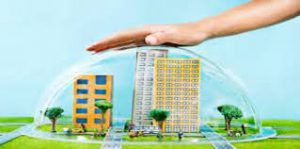 Delhi is all set to implement the Safe City Project, which aims to provide better security for citizens, particularly women.
The Safe City Project is an initiative of the Ministry of Home Affairs, in collaboration with the Ministry of Women and Child Development under the Nirbhaya Fund, aimed at creating a safe, secure, and empowering environment for women and girls in public spaces.
The project is being implemented in eight metro cities, including Delhi, Mumbai, Chennai, Kolkata, Hyderabad, Ahmedabad, Lucknow, and Bengaluru.
Under the project, CCTV cameras will be installed, along with a command-and-control center with facilities for video analytics, AI, machine learning, and facial recognition.
The cost of the projects is shared in a 60:40 ratio between the Central government.