South Asia Economic Focus: World Bank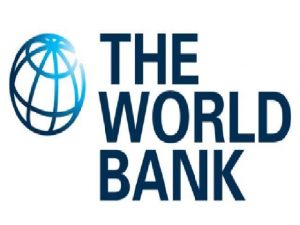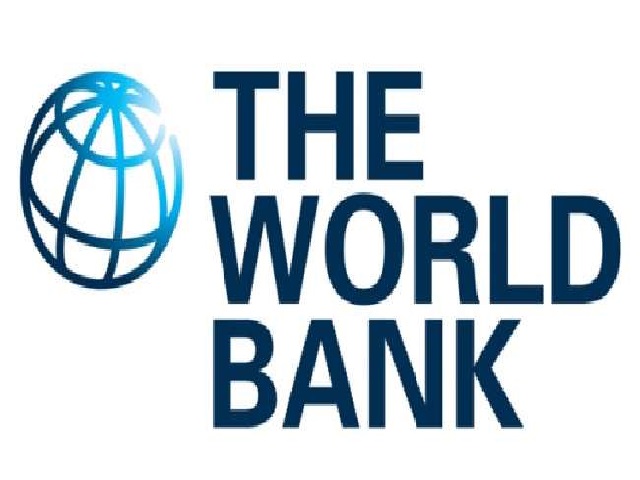 The World Bank in its report South Asia Economic Focus (Bi- Annual) cut its economic growth forecast for India and the whole South Asian region.
South Asia Economic Focus describes recent economic developments, analyses the economic impact on South Asia of the war in Ukraine, presents growth forecasts, provides risk scenarios, and concludes that reshaping economies goes hand in hand with reshaping norms.
Lowered India's growth to 8% from previous estimate of 8.7% for the current fiscal year 2022-23.
Cut by a full percentage (1%) points the growth outlook for South Asia, excluding Afghanistan, to 6.6%.
Raised its growth forecast for Pakistan, the region's second-largest economy, for the current year ending in June, to 4.3% from 3.4% and kept next year's growth outlook unchanged at 4%.