STARS Project: World Bank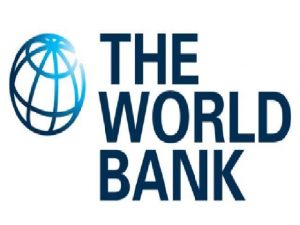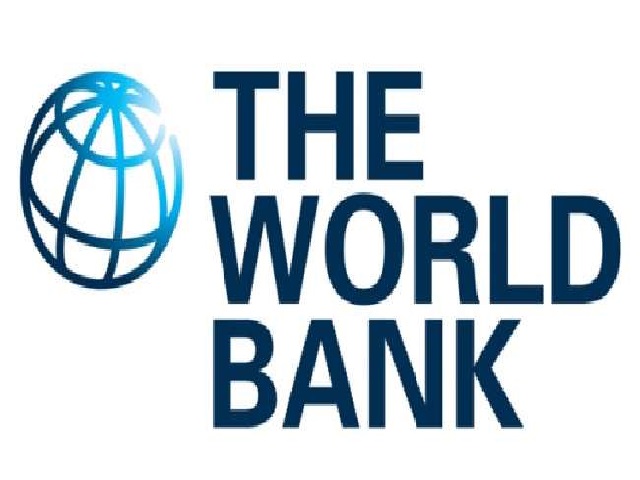 Performance of World Bank aided project STARS was reviewed recently.
STARS stands for Strengthening Teaching-Learning and Results for States Program (STARS).
STARS project would be implemented as a new Centrally Sponsored Scheme under the Department of School Education and Literacy, Ministry of Education.
It is a project to improve the quality and governance of school education in six Indian states.
Six states are- Himachal Pradesh, Kerala, Madhya Pradesh, Maharashtra, Odisha, and Rajasthan.
Some 250 million students (between the age of 6 and 17) in 1.5 million schools, and over 10 million teachers will benefit from the program.
Component of the project:
Contingency Emergency Response Component (CERC):
The project includes a Contingency Emergency Response Component (CERC) under the National Component which would enable it to be more responsive to any natural, man-made and health disasters.
It will help the government respond to situations leading to loss of learning such as school closures/infrastructure damage, inadequate facilities and use technology for facilitating remote learning etc.
The CERC component would facilitate the rapid re-categorization of financing and the utilization of streamlined financing request procedures.