World Governance Indicators : World Bank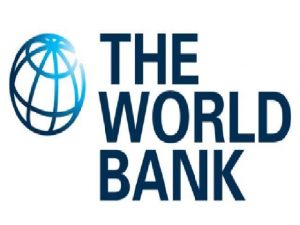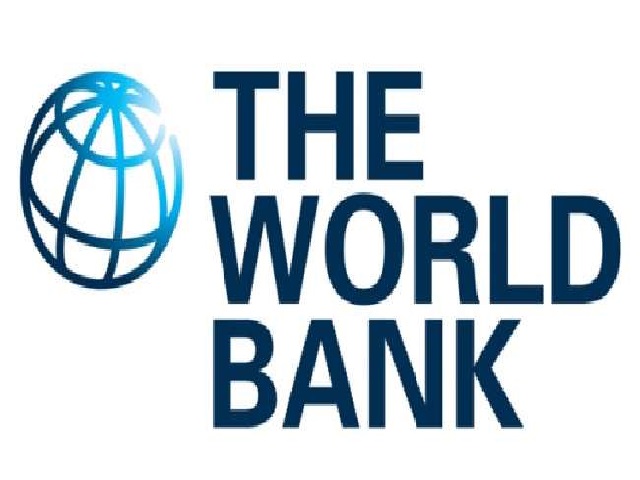 The World Governance Indicators (WGI) has been released by the World Bank.
WGI play a key role in deciding sovereign credit rating of any country.
India is losing its sovereign credit rating due to low score in WGI parameters.
The World Governance Indicators (WGI) are a research dataset that aggregates the opinions of a substantial number of corporate, citizen, and experts survey respondents from both developed and developing nations on the quality of governance.
World Bank's World Governance Indicators: It assesses 215 countries and territories based on a certain set of criteria.

Voice and Accountability
Political Stability and Absence of Violence
Government Effectiveness
Regulatory Quality
Rule of Law
Control of Corruption

India's WGI score is much below the BBB Median on all six indicators.
While BBB is an investment-grade rating issued by global rating agencies such as S&P and Fitch.
A WGI score below BBB Median would suggest that India falls below the middle when the scores of countries are arranged in a descending order.