Global Economic Prospects: World Bank: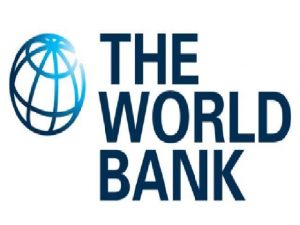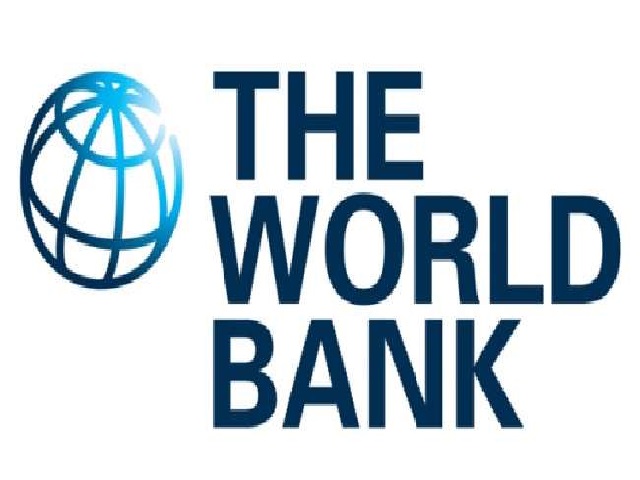 The World Bank has released its June 2021 Global Economic Prospects where it has forecast India's GDP growth to be 8.3% for the year 2021-22.
India's economy is expected to grow at 8.3% for Fiscal Year 2021-22, 7.5% for 2022-23 and 6.5% for 2023-24.
The world economy is expected to expand 5.6%, the fastest post-recession growth rate in eighty years.
However, global output will still be 2% below pre-pandemic projections by year-end.
For FY 2020-21:
The projected growth compares to the worst ever contraction of 7.3% in FY 2020-21 and 4% expansion in 2019-20.
India's recovery is being hampered by the largest outbreak of any country since the beginning of the pandemic.
For FY 2021-22:
The forecast for FY22 (8.3%) factors in expected economic damage from an enormous second Covid-19 wave and localised mobility restrictions since March 2021.
For FY 2022-23:
Growth is expected to slow to 7.5% as a result of the pandemic's lingering effects on the financial position of households, companies, and banks and possibly low levels of consumer confidence and heightened uncertainty around job and incomes.