Suicide Worldwide In 2019: WHO: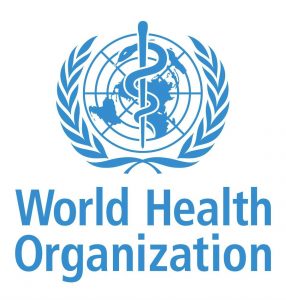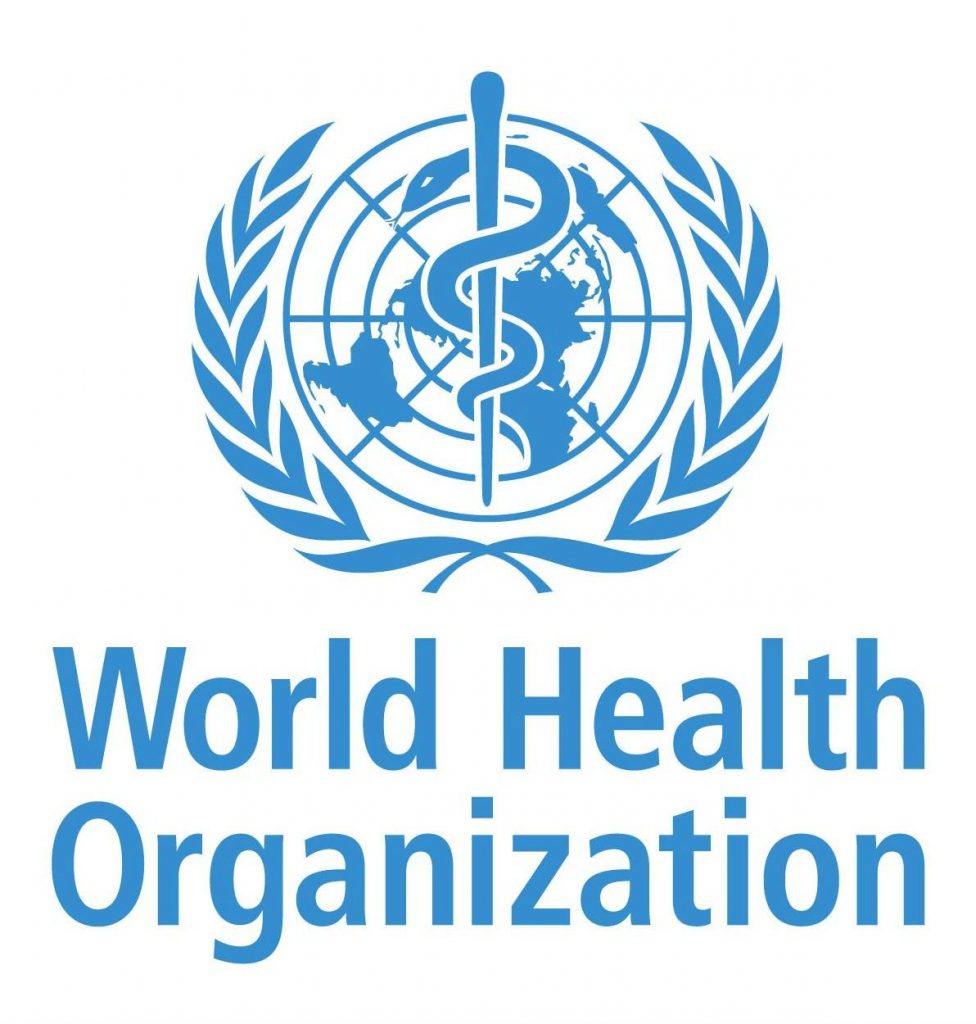 A report titled Suicide worldwide in 2019 was published by the World Health Organization (WHO).
Suicide is defined as death caused by self-directed injurious behavior with intent to die as a result of the behavior.
Suicides in 2019:
The Covid-19-pandemic has increased mental stress globally. However a crisis was already in place in 2019. Approximately 7,03,000 people or one in a 100, died by suicide in 2019.
The global age-standardized suicide rate was 9.0 per 1,00,000 population for 2019.
Many of these were young people. More than half of global suicides (58%) occurred before the age of 50 years. Suicide was the fourth-leading cause of death among young people aged 15-29 globally in 2019.
Some 77% of global suicides in 2019 occurred in low- and middle-income countries.
Regional Data :
Africa, Europe and South-East Asia recorded suicide rates higher than the global average.
This number was highest in the Africa region (11.2) followed by Europe (10.5) and South-East Asia (10.2).
In 20 years (2000-2019), the global suicide rate had decreased by 36%.
The decrease ranged from 17% in the Eastern Mediterranean Region to 47% in the European Region and 49% in the Western The Region of the Americas recorded a substantial 17% increase in the suicide rate during the same period and has been an exception.
Suicides in India:
India has the highest suicide rate in the Southeast Asian region.
A total of 1,34,516 cases of suicide were reported in 2018 in India, according to the National Crime Records Bureau.
While the rate of suicide was 9.9 in 2017, it increased to 10.2 in 2018.