The Frontier 2022 Report: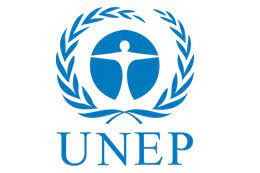 The UNEP Annual Frontier Report 2022 was released recently.
It was titled 'Noise, Blazes and Mismatches'.
Highlights of the report:
Dhaka has been ranked as the noisiest city in the world which is followed by Moradabad, Uttar Pradesh.
Five Indian cities have been ranked in this list of being among the noisiest cities of the world which are Asansol, Jaipur, Kolkata, New Delhi, and Moradabad.
Irbid, Jordan has been ranked as the world's quietest city and it is followed by Lyon, France, and Madrid, Spain.