UNESCO: Six Sites Have Been Added To India's Tentative List: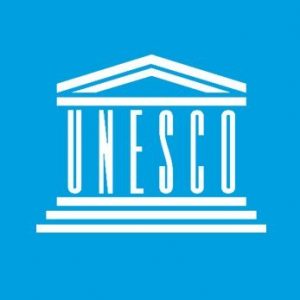 Six sites have been added to India's tentative list of UNESCO world heritage sites.
Six of the nine sites submitted by the Archaeological Survey of India had been accepted by UNESCO for inclusion in the tentative list, which is a requirement before the final nomination of any site.
The recently-included proposals are the

Maratha military architecture in Maharashtra,
Hire Bengal megalithic site in Karnataka,
Bhedaghat-Lametaghat of Narmada Valley in Madhya Pradesh.
Ganga ghats in Varanasi,
temples of Kancheepuram and
Satpura Tiger Reserve in Madhya Pradesh.

These proposals will remain on the tentative list for a year after which the government will decide which one of them to push for in their final dossier to UNESCO, officials said.
With the addition of these six sites, UNESCO has 48 proposals in the tentative list of India.
As per Operational Guidelines, 2019, it is mandatory to put any monument/site on the Tentative List (TL) before it is considered for the final nomination dossier.
India has 48 sites in the TL as of now.
As per rules, any country can submit the nomination dossier after one year of it being on the TL.