On-Tap Licences To Set Up Universal Banks And Small Finance Banks: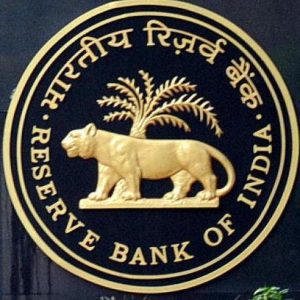 Eight institutions and individuals have applied for on-tap licences to set up universal banks and small finance banks, the Reserve Bank of India (RBI) said.
This comes weeks after RBI set up an advisory panel, led by former deputy governor Shyamala Gopinath, to evaluate applications for universal and small finance banks, which are mandated to focus on priority sector lending and small loans.
The last time RBI handed out universal bank licences was in 2015 when it cleared IDFC Ltd and Bandhan Financial's applications.
In August 2016, RBI released guidelines for on-tap licensing for universal banks.
Among eligible promoters for banks were resident professionals who have 10 years of experience in banking and finance at a senior level.
Private sector entities owned and controlled by residents and have a successful track record for at least 10 years are also eligible, provided they have assets of ₹5,000 crores or more, and the non-financial business of the group does not account for 40% or more of total assets or gross income.
Existing non-banking financial companies (NBFCs) controlled by residents and with a successful track record for at least 10 years were also allowed to apply for licences.