Parliamentary Privileges: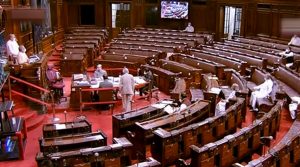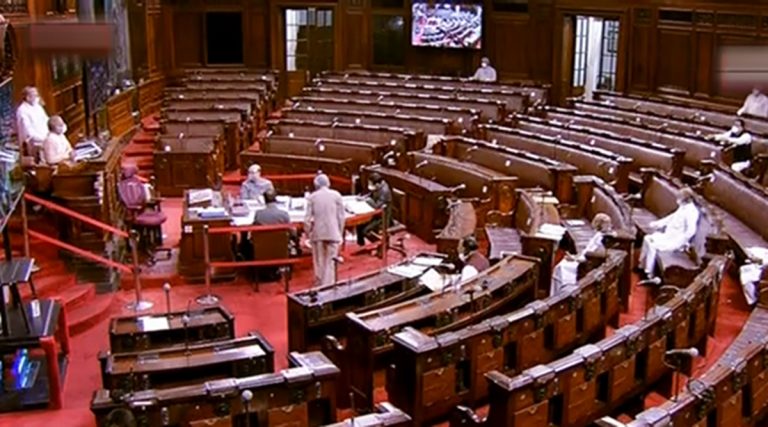 Congress leader Jairam Ramesh, who chairs the Parliamentary Standing Committee on science and technology, has moved a privilege motion against news channel Times Now for "falsified and mischievous" reporting of the proceedings of the panel's meeting.
Parliamentary Privileges:
Parliamentary Privileges are certain rights and immunities enjoyed by members of Parliament, individually and collectively, so that they can "effectively discharge their functions".
Article 105 of the Constitution expressly mentions two privileges, that is, freedom of speech in Parliament and right of publication of its proceedings.
Apart from the privileges as specified in the Constitution, the Code of Civil Procedure, 1908, provides for freedom from arrest and detention of members under civil process during the continuance of the meeting of the House or of a committee thereof and forty days before its commencement and forty days after its conclusion.
Motion against breaches:
When any of these rights and immunities are disregarded, the offence is called a breach of privilege and is punishable under law of Parliament.
A notice is moved in the form of a motion by any member of either House against those being held guilty of breach of privilege.