Small Savings Instruments: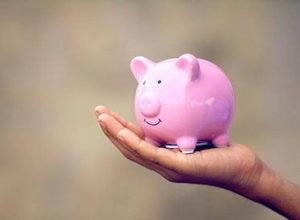 The central government withdrew its orders of reducing the rates on all small savings instruments/schemes.
Small savings instruments help individuals achieve their financial goals over a particular period.
They are the major source of household savings in India.
The small savings instrument basket comprises 12 instruments.
Collections from all small savings instruments are credited to the National Small Savings Fund (NSSF).
Small savings instruments can be classified under three heads:

Postal Deposits: (comprising savings account, recurring deposits, time deposits of varying maturities, and monthly income scheme).
Savings Certificates: National Small Savings Certificate (NSC) and Kisan Vikas Patra (KVP).
Social Security Schemes: Sukanya Samriddhi Scheme, Public Provident Fund (PPF), and Senior Citizens' Savings Scheme (SCSS).

Rates of Small Saving Instruments:

The rates for small saving instruments are announced quarterly.
Theoretically, the rate changes are based on yields of government securities of the corresponding maturity. However, political factors also influence the rate change.
The Shyamala Gopinath panel (2010) constituted on the Small Saving Scheme had suggested a market-linked interest rate system for small savings schemes.