What Is Resolution 2593?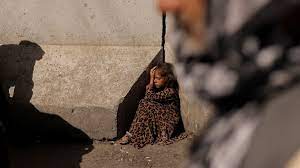 India joins other nations in criticising Taliban's ban on Women in universities.
Resolution 2593:
United Nations Security Council Resolution 2593 was adopted on 30 August 2021, following the Fall of Kabul and subsequent Taliban takeover in Afghanistan.
According to the resolution, the Security Council demands that Afghan territory not be used to threaten or attack any other country or to shelter and train terrorists.
It reaffirms importance of upholding human rights including those of women.