What Is The Impossible Trinity?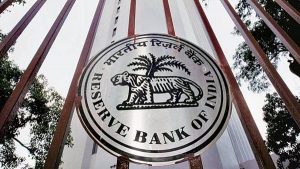 The Reserve Bank of India(RBI) and Indian investors are facing a challenge in overcoming the "impossible trinity".
The impossible trinity, or the trilemma, refers to the idea that an economy cannot pursue independent monetary policy, maintain a fixed exchange rate, and allow the free flow of capital across its borders all at the same time.
In a fixed exchange rate regime, the domestic currency is tied to another foreign currency such as the U.S. dollar, Euro, the Pound Sterling or a basket of currencies.
An able policymaker can, at best, achieve two of these three objectives at any given time.
The idea was proposed independently by Canadian economist Robert Mundell and British economist Marcus Fleming in the early 1960s.
The Impossible Trinity is a fundamental concept in international economics and monetary policy.
It describes the inherent challenges countries face when trying to simultaneously achieve three specific policy objectives related to their exchange rate and capital flows.