Shadow Entrepreneurs: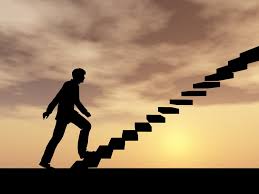 There has been a global rise of shadow entrepreneurship, in various sectors such as education (certificates), finance (for easy loans), the betting economy (online games) and healthcare (e-pharmacies).
Shadow entrepreneurs are individuals who manage a business that sells legitimate goods and services but they do not register their businesses.
This means that they do not pay tax, operating in a shadow economy where business activities are performed outside the reach of government authorities.
Types of businesses include unlicensed taxicab services, roadside food stalls and small landscaping operations.
In a study of 68 countries, the Imperial College Business School found that after Indonesia, India has the second highest rate of shadow entrepreneurs.
Causes for Rise in Shadow entrepreneurs:
Taxation & Enforcement: High tax rates accompanied by loose enforcement induces tax avoidance, discourage investment informal businesses, and drive entrepreneurial activity toward the informal sector.
Impact of Covid-19: Shadow entrepreneurs, offering technology-mediated services, bring complementary services that traditional service providers may be constrained to offer or consumers might not be able to access due to lockdown constraints.
Technological Advancements: Shadow entrepreneurship is also promoted through technology-enabled new markets and also entry of new and tech savvy consumers.
Benefits:
Increase in employment: Most of Informal sector jobs come under shadow entrepreneurship.
Driver of economic development
Reduction in Poverty
Removes pressure on agriculture by providing non agricultural jobs.
Diversified options for consumers