10th National Conference Of Women Police: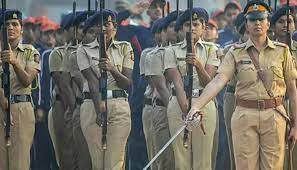 In Himachal Pradesh, the 10th National Conference of Women Police is on August 21, 2022,in Shimla
More than two hundred women police officers and employees across the country are participating in this two-day National conference.
The conference is being organised by the Ministry of Home Affairs (MHA) and Bureau of Police Research and Development (BPRD) in collaboration with Himachal Police.
The main objective of this conference is to enhance the leadership potential of women police officers and discuss their problems and challenges.
State Director General of Police Sanjay Kundu said, at present the strength of women in the police force in Himachal is 13 percent and the women quota in the police has been increased to 25 percent.