2nd Global Fintech Fest-2021: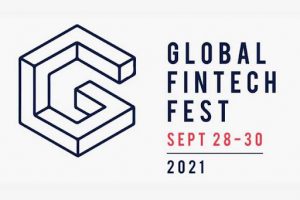 The Union Minister of Commerce & Industry, while addressing the 2nd Global Fintech Fest-2021 said, "At 87%, India has the highest FinTech adoption rate in the world against the global average of 64%."
Investment inflow in the Fintech sector has gone up to $10Bn since it started in 2016.
India is today one of the fastest growing Fintech markets with more than 2,100 FinTechs.
A lot of Indian Fintech markets are unicorns and India's market is currently valued at $31 Bn, and expected to grow to $84 Bn by 2025.
Our MSMEs have also rapidly adopted FinTech solutions whether for credit, payments, accounting & tax filing. Government has recently launched the Open Credit Enablement Network (OCEN) & Account Aggregator (AA) framework.