Abort Mission For Gaganyaan: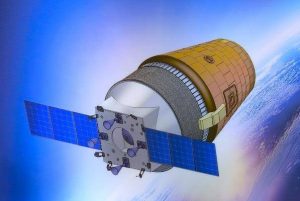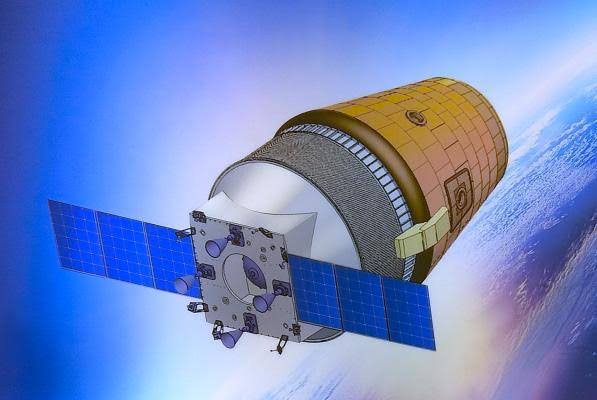 Indian Space Research Organisation (ISRO) will conduct two unmanned 'Abort Mission' in 2022 to ensure crew safety during the Gaganyaan mission.
This is a part of ISRO's roadmap for the country's first manned flight to space.
The first test vehicle for this purpose will be launched in September 2021.
The abort missions are meant to test the systems that can help the crew escape from the spacecraft mid-flight in case of a failure.
ISRO already conducted a pad abort test — where the crew can escape from the spacecraft in case of an emergency at the launch pad — in 2018.
For the abort missions, ISRO has developed test vehicles that can send the systems up to a certain height, simulate failure, and then check the escape system.
Escape system is designed with five "quick-acting" solid fuel motors with a high burn rate propulsion system, and fins to maintain stability.
The crew escape system will separate from the crew module by firing explosive nuts.
ISRO's focus is on perfecting the system that will launch and land Indians on missions to space and to protect the astronauts if the mission fails.
Gaganyaan Mission:
Gaganyaan is a mission by the Indian Space Research Organisation (ISRO).
Under the Gaganyaan schedule (to be launched in 2023):

Three flights will be sent into orbit.
There will be two unmanned flights and one human spaceflight.
The Gaganyaan system module, called the Orbital Module will have three Indian astronauts, including a woman.
It will circle Earth at a low-earth-orbit at an altitude of 300-400 km from earth for 5-7 days.
GSLV Mk III, also called the LVM-3 (Launch Vehicle Mark-3,) the three-stage heavy lift launch vehicle, will be used to launch Gaganyaan as it has the necessary payload capability.